We are a local, fast casual restaurant located in Daphne, Alabama built from scratch by a family-oriented husband and wife duo from the Gulf Coast. We specialize in a spectrum of freshly-made and high-quality Asian dishes, including Pho Noodle Soup, Hibachi, Sushi, Yaki Soba Stir-Fry Noodles, and so on! Support a hardworking small business and try one of your favorites today!
Roll & Go Sushi
Asian Kitchen
Fast casual,
Asian-Inspired restaurant
in Daphne, Alabama
(251) 626-4065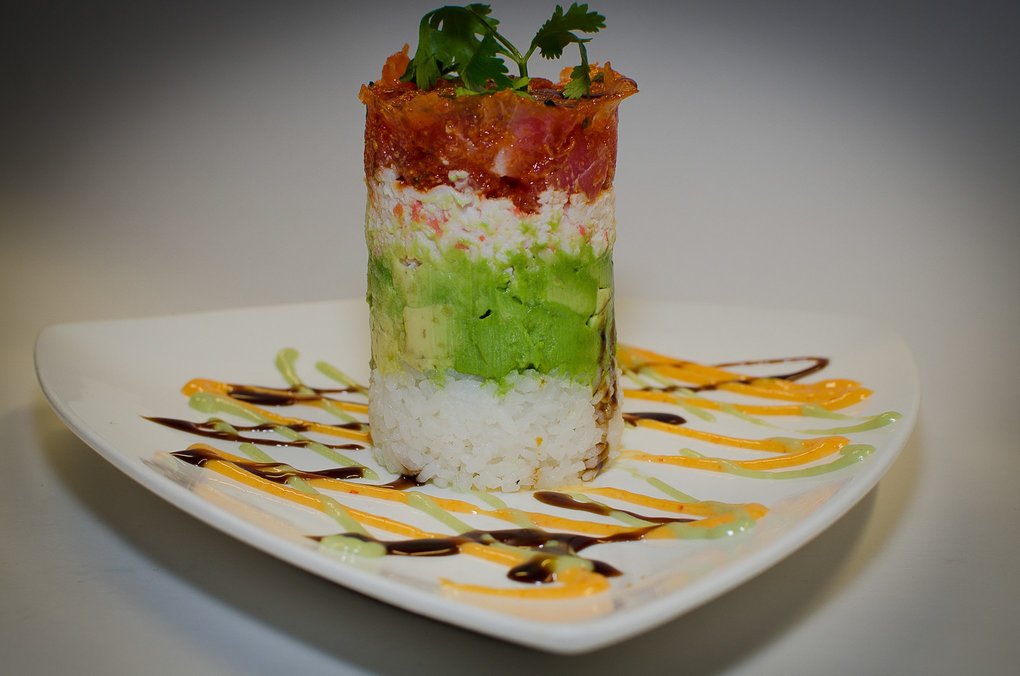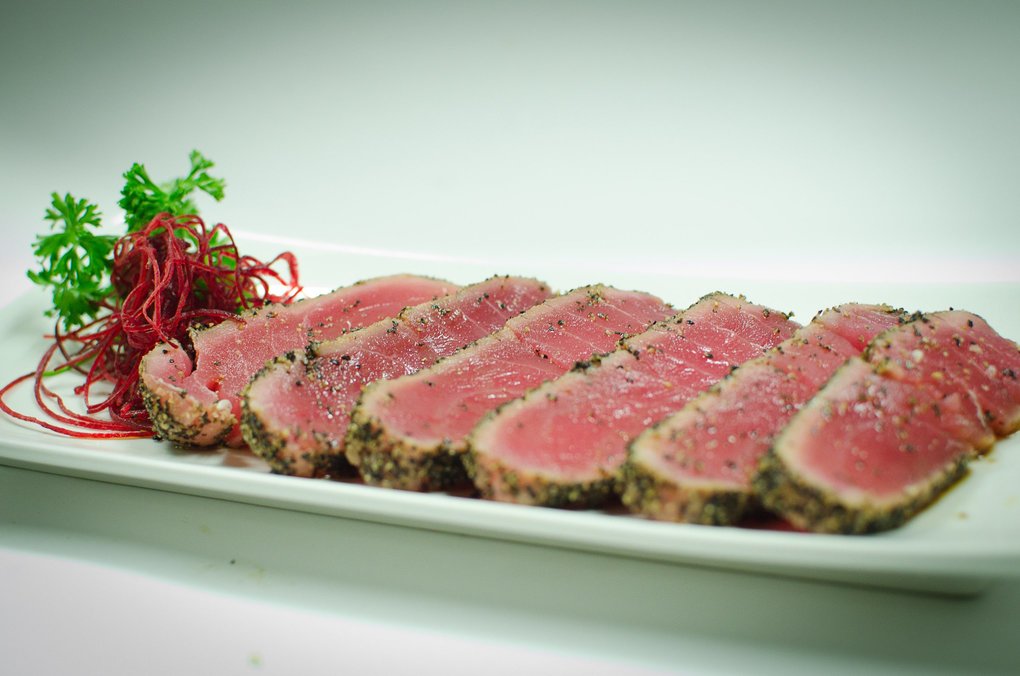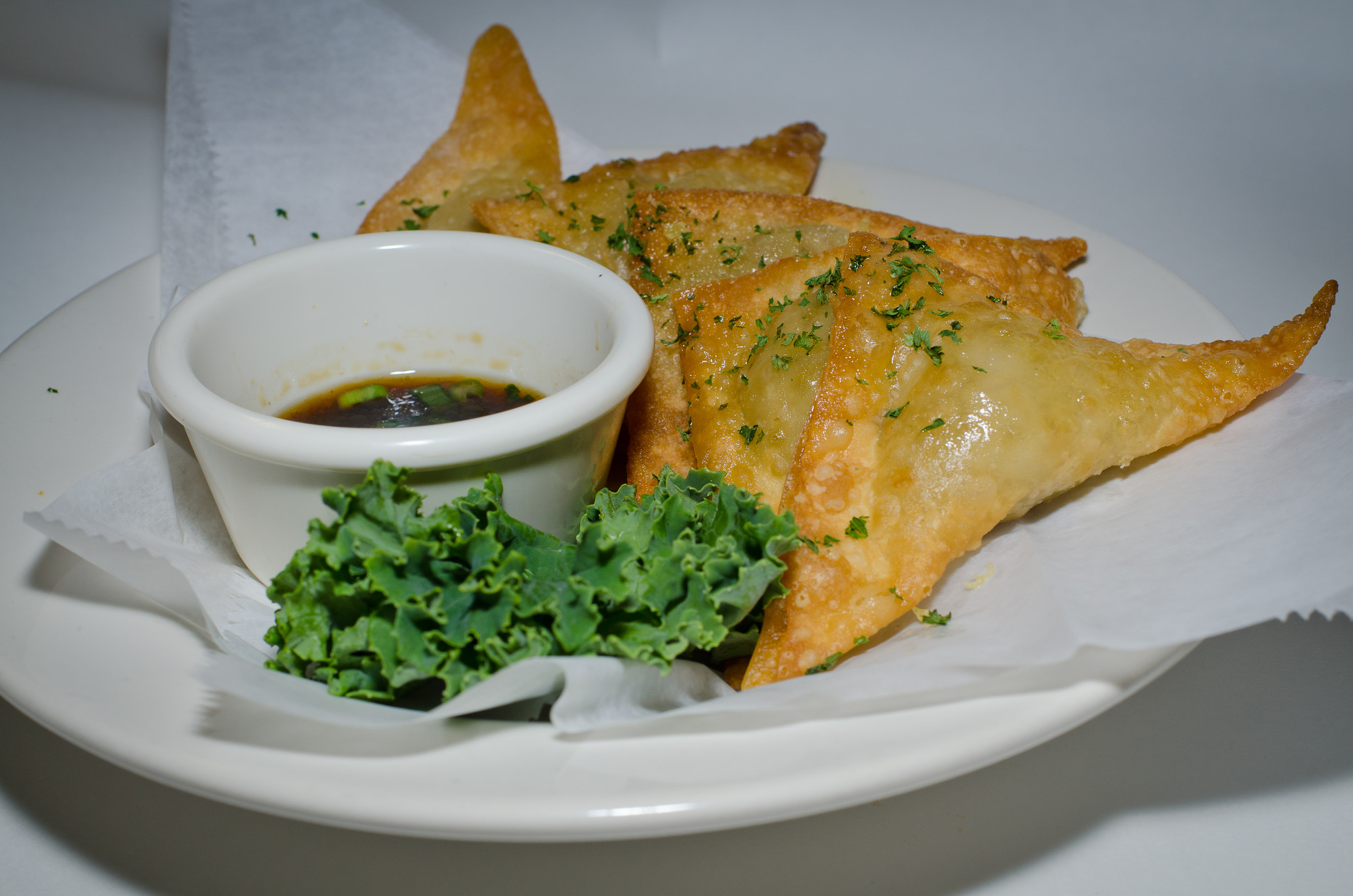 We Have a Variety of Asian Inspired Dishes
         Committed to our community by serving the freshest ingredients possible & providing exceptional service!


Fresh & Locally Sourced Ingredients
One of my favorite sushi places. I loved their tuna poke bowl that I got in the summer and I just recently got their spicy tuna roll and a salmon roll with avocado today. Both were excellent. The rice is incredible as well as the rest of the ingredients. I took someone with me who doesn't even really like sushi and they enjoyed the cucumber roll and the avocado roll.
I usually only review when something was bad but this place needs 10 stars. Phenomenal customer service and even better food. It was worth our 45 min drive. Will continue to support this local restaurant.
I'm telling you this is the best sushi we have ever had. And the freshest crab wonton and egg rolls. I've literally never had anything that tasted better. The inside is also very up to date and is relaxing to sit and enjoy a good dinner. Delicious!! This place is truly a hidden gold mine. Let's make it hidden no more. Brings all your friends and have a sushi date.
Feel free to contact us by phone, email, Facebook page, snail mail, or even carrier pigeon (j/k) if you have any questions about our food or services!