Discover Our Story
With many years of providing Fast, casual, & on the Go experience. Our Asian kitchen, sushi, hibachi, and PHO are simple and yet accessible to casual diners of all ages. Hibachi, Pho noodle soups, salads and more enables our customers to receive quick, filling, and delicious food at an affordable price.
Roll & Go Sushi Asian Kitchen
Fast, Casual, & on the Go restaurant in Daphne, AL
(251) 626-4065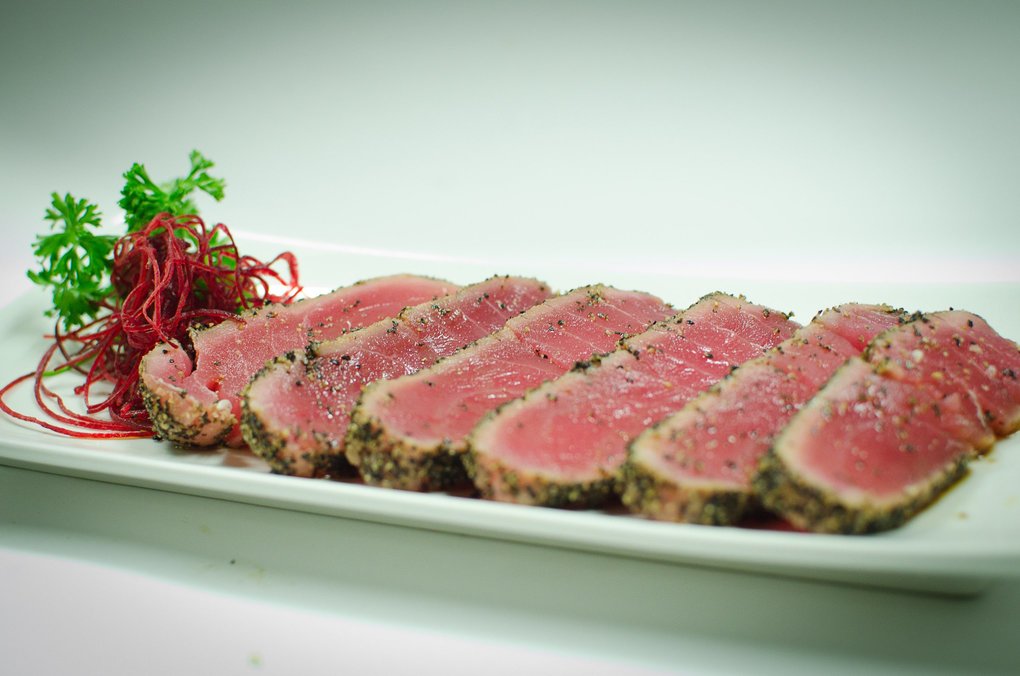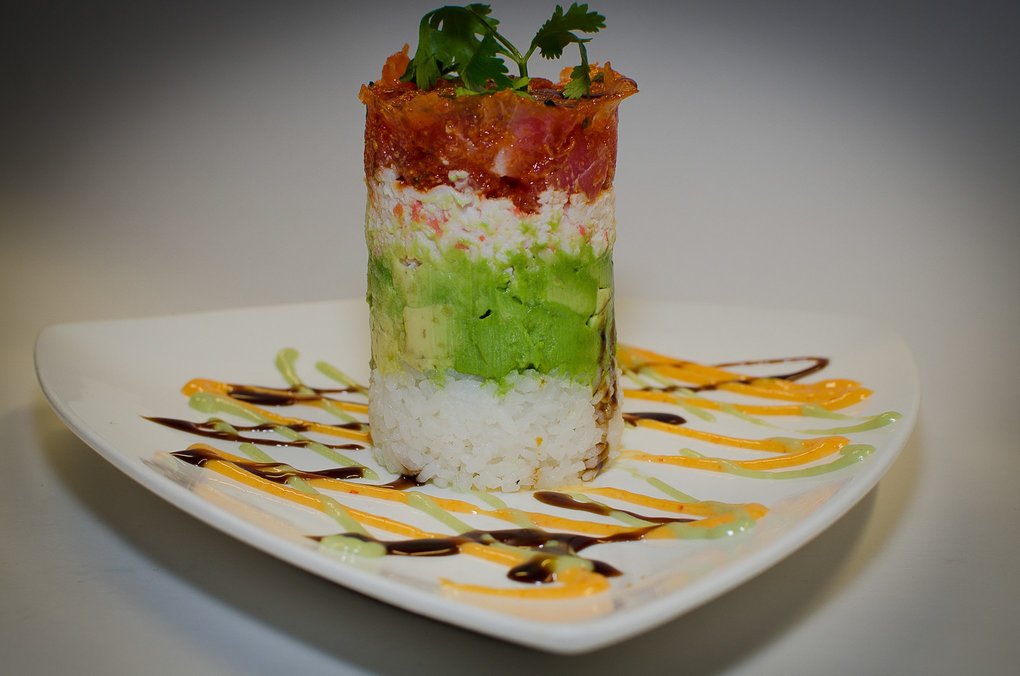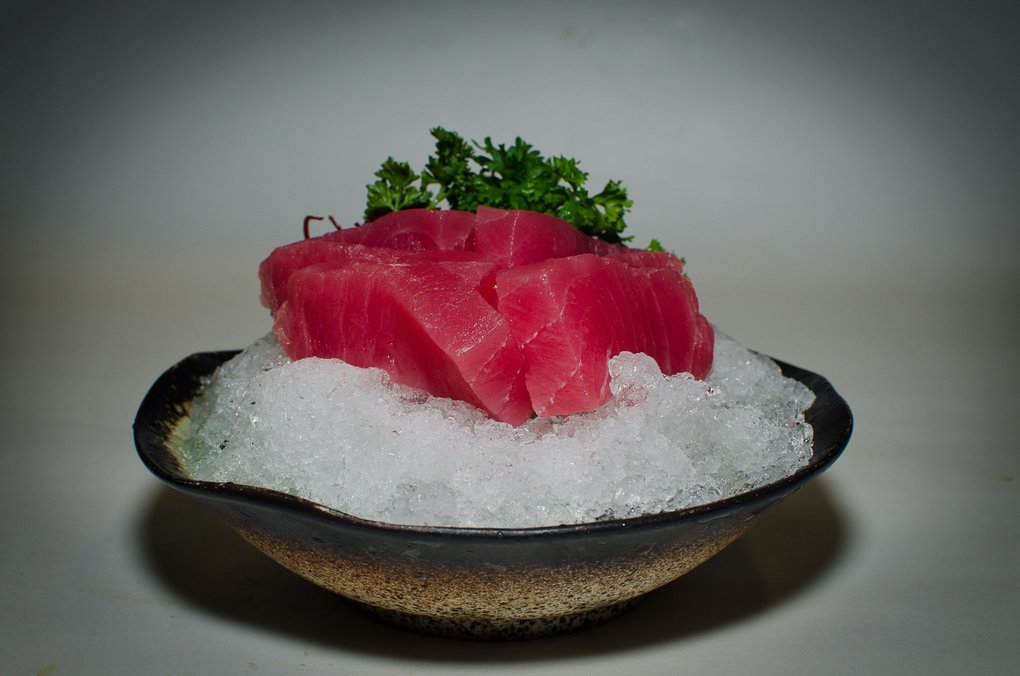 Exclusive Asian Cuisine
Committed to our Customers 
Commitment to excellence 
Use the freshet ingredients
Provide excellent service
Offer Online Ordering


"My wife and I have been twice since they opened and have loved everything we've tried from sushi to pho. I would recommend this place to anyone into good Asian food in a nice new environment super clean nice staff"
"Fast great service! Honestly some of the best sushi I've had around here in awhile!"
"They have hibachi and it was great. The place is clean, the service was fast, and the food was delicious."
You are more than welcome to contact us if you have any
questions concerning our services.